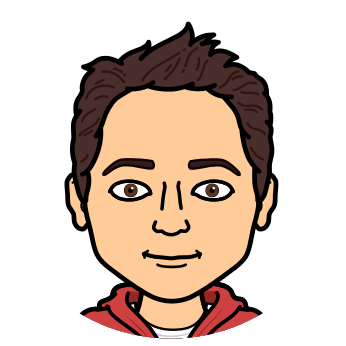 Chris Malanga
Northern Buckeye Education Council
Educational Technologist
Bryan, Ohio
DadDoesTech.com
My name is Chris.
I'm a husband and father of three kids.
I'm a geek (or a nerd, whichever you prefer).
I'm a blogger.
I'm also an educational technologist. I've always loved technology, and am fortunate that it's a big part of my day job.
My passion is helping educators and students be the best that they can be, utilizing technology to improve the educational process.